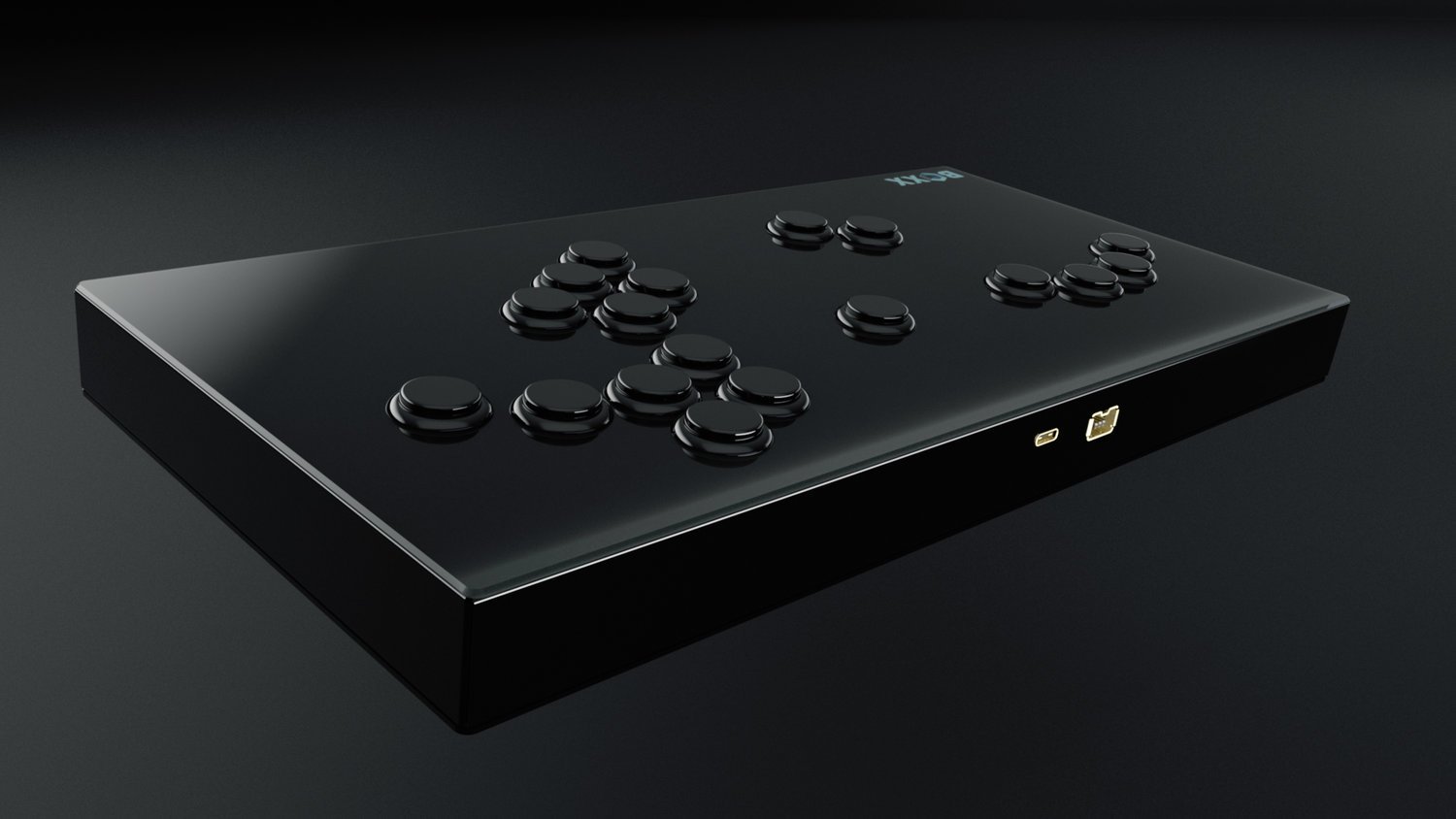 In today's market, where consumers enjoy unlimited access to information, infinite product choice, and near-immediate order fulfillment, marketers face growing challenges gaining attention for their products, 'telling their story', and making products stand apart in a sea of other options.
Sure, finding the best way to communicate product features and benefits, and differentiate products in the marketplace have always had their challenges, but today's marketing materials and brand assets have to work harder than ever before to even 'get on the radar' with today's consumers.
So how can product marketers step up to these challenges and capture the attention of consumers who are short on attention and long on choice, to compete in today's marketplace?
3D Product Rendering
3D Rendering is the answer. While 3D rendering has been available for some time, growing progress in technologies and methods have advanced the approach to enable stunning, photorealistic results with incredible versatility—at newly cost-effective rates that continue to decline.
By utilizing 3D rendering, marketers can better illustrate their product value proposition and create a captivating experience that grabs attention and engages consumers like never before.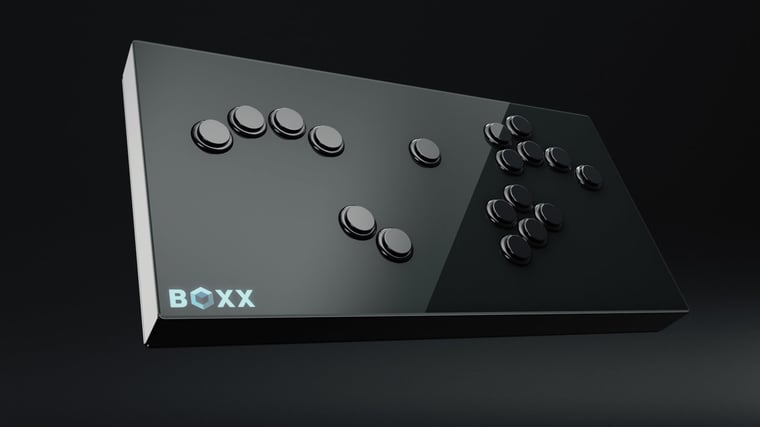 Photorealistic Results – Without the Photography
Producing a live photo shoot is not an easy exercise. A location must be chosen. A skilled photographer must be hired. The product itself must be available or a physical prototype must first be built. The product or prototype must then be delivered to and from the photoshoot location, which can also add to costs.
For outdoor photography in particular, results can be constrained by available daylight hours and impacted by weather and other uncontrollable factors—all of which can add unexpected costs.
While a lot can be said for photo touch-up, generally speaking the final results of a photo shoot are limited to what can be captured within a fixed amount of time and within a limited budget. If you only capture the front side of a home during a photoshoot for example, the only way to capture images of the backside of that home is to return to the location and take more photos!
By utilizing 3D rendering on the other hand, marketers can produce spectacular—and flawless—product visuals that showcase products in their best light and demonstrate product functionality, without all the headaches and costs of 'live' photography. No need for good weather. No need for travel. No need for a photographer. And in fact, no need for a product!
Ultimately, 3D product rendering is faster, easier—and more cost-effective—than producing a product or creating a product prototype and photographing it. Furthermore, 3D rendering delivers lasting, limitless flexibility to update, change and evolve product models—and with views from any direction and angle—in a way that photography simply cannot match.
Additional benefits of 3D rendering include:
Speed - Because 3D renders are created from 3D data—typically from an engineering drawing (such as CAD, STEP, or STL files for example)—marketing collateral can be produced much earlier in the product lifecycle, ahead of production. This enables marketers to hit-the-ground-running with all the visual tools they need earlier than ever before.
Flexibility - if a physical product or prototype already exists, 3D geometry can also be obtained using photogrammetry or laser scanning technology.
Adaptability – Once created, a 3D rendered product can be digitally 'placed' in any location or setting, with any lighting and/or weather conditions, to suit any purpose—giving marketers ultimate flexibility in creating and adapting campaigns.
Cost-Effectiveness - Unique 3D renders can be created to highlight unlimited product variations including materials, colors, and textures as well as different camera angles, lighting, and more—without the need to create separate, physical product prototypes for each variation—saving both time and marketing dollars.
The 'Wow' Factor - 3D rendered products can be used to create exciting visuals that would simply not be possible with traditional methods. Through the use of animation and special effects, products can be placed virtually anywhere from the bottom of the ocean to outer space to hanging from a cliff—and at any scale, with exact desired lighting and angles. The possibilities are endless!
Reduced Risk – 3D product rendering marketers can test the market to determine which products or product variations customers will buy—before actually building them. Crowd funding sites such as Kickstarter and indiegogo are just one example of how this can work. By utilizing a 3D rendered product to drive interest and generate investment, capital can be raised ahead of building an actual product. And if capital isn't raised—due to a lack of interest for example—losses are kept to a minimum.