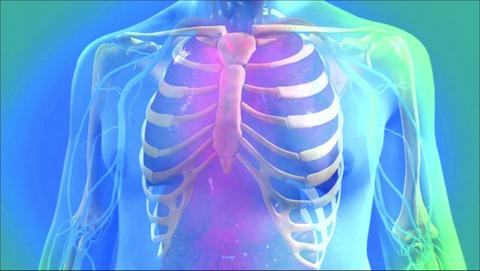 This past weekend, Halo Media Works was highlighted in Crain's Cleveland Business' article about our parent company, Proimage Experts.
It takes an in depth-look at our photo-editing and 3D product rendering services - and our plans for the future!
Check out the article here:
https://www.crainscleveland.com/small-business/proimage-has-picture-perfect-growth-plan
You can learn more about all our 3D product rendering services here:
3D Product rendering - simple/studio - Choose black, white or other solid color background of your choice.
3D Product rendering - lifestyle/placement - Place your product in a scene or environment.
3D Product rendering - creative/branding - Use color, style, and other visuals to 'tell your story' and amplify your brand.
3D Product Packaging rendering - Visualize your new product or update a tired look!
Visit our Halo Media Works for 3D assets for AR/VR: