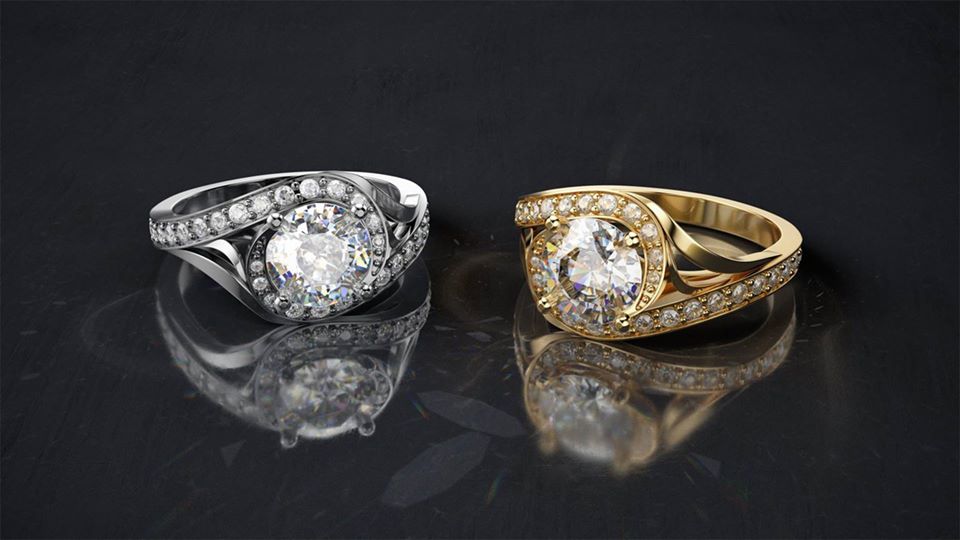 When you work with Halo Renders, you can rest assured we'll be with you every step of the way to ensure you get the best results. Knowing what to expect—and how to plan—makes every project go more smoothly, so we've put together the following tips and considerations to help you get the most out of your next project!
BEGIN WITH THE END IN MIND
When you begin planning for your 3D product rendering project, here are some details to keep in mind to be sure you cover all the bases—and make your project shine!
1.) When you request a quote for your project, please be sure to submit a CAD, STEP, or STL file for your your product(s). Created using parametric modeling programs such as Revit, AutoCAD, or Rhino, these files include precise measurements for your product and its parts and our designers need these details to create your 3D product render.
2.) Include Photographs or other Reference Images when you submit your project to illustrate your desired look/feel (such as colors, materials, and textures) as well as lighting. A photo 'something you like' what you want is a great way to communicate the look you'd like to achieve.
3.) We offer a variety of options, from standard 3D product renders with a solid background, to 'in-scene' placement and 360°-spin options. Each of these render types offers unique features and benefits. Be sure to review all our options to determine which format will work best for your marketing & sales purposes!
4.) Gather all your files! Collect all your files before submitting your quote request so all files can be uploaded together. You can upload files along with your quote request using the uploader in the submission form -- or add the URL to a linked folder such as Box, Dropbox or Google Drive.
3D Render Options:
3D RENDERS - STUDIO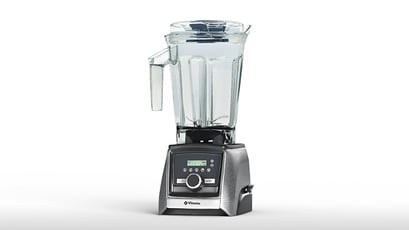 Our standard 3D 'Studio Renders' are available with your choice of solid colored background. White and black are the most common choices, but your background can be any color you choose to suit your needs.
Studio Renders are our most affordable 3D product renders, due to their simplicity - but don't let the price tag fool you! Studio renders are a popular choice because they are so effective.
With a solid white background for example, your product is the center of attention—with no other image elements competing for the limelight. In fact, a pure white product background is required or strongly recommended on many online eCommerce platforms such as Amazon, eBay and Google Shopping—with good reason!
3D RENDERS - PLACEMENT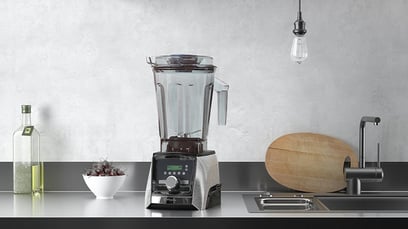 Another popular choice for 3D rendered products is our 'Placement Render' ('in-scene placement') option. A Placement Render lets you choose any background imaginable to 'set the stage' for your product—and help buyers, partners, and others visualize your product 'in use'.

With a Placement Render, you can create a particular home setting such as a kitchen, bedroom, or other living area—or develop a stunning outdoor landscape or other environment. The sky's the limit when it comes to creating your product setting—from an outdoor space to outer space! The right setting will showcase your product and evoke an emotional response, enhancing your impact.

Also referred to as a 'Lifestyle' or 'Compositional' rendering, our stunning, photorealistic placement renders will bring your vision to life - and raise the bar on all your presentations, campaigns, and eCommerce activities!

360° 'SPINNABLE' RENDERS

Take your product marketing to the next level with photorealistic, 360° 'spinnable' product renders. Our 360° spinnable products are at the leading edge of today's eCommercevisualization solutions!

With a 360° spinnable 3D product render, your customers and others can view your product from all sides—and every angle—with the simple swipe of a mouse or trackpad. 360° spinnable product renders increase consumer confidence by providing a complete view of the 'whole product' , rather than a handful of individual views.

Add these gorgeous interactive 3D renders to your ecommerce store or website to increase engagement—and conversions. Reduce customer questions (and surprises) while increasing customer satisifaction and sales—by helping others better visualize your products before they buy.

3D ASSETS FOR AR/VR

Augmented reality (AR) and virtual reality (VR) are at the leading edge of the visualization tools available to marketers today. Whether creating a compelling eCommerce shopping experience, delivering an unforgettable video game or film, or creating a new way for scientists to understand and explore data, AR/VR opens a whole new world of possibilities for visual communication—like none we've ever experienced before.



In partnership with our parent company, Halo Media Works, we deliver the highest quality 3D models for AR/VR applications across a broad range of industries including eCommerce, B2B, entertainment, and gaming applications.

Our clients include well-known entities offering a wide variety of retail products and manufactured goods from jewelry and watches, furniture, clothing, sporting goods, cookware, flatware and serveware, to anatomical models and medical equipment, cars, trucks, parts and industrial equipment - and more!

PROJECT CONSIDERATIONS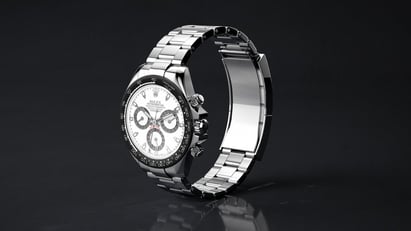 No matter which render type you choose, all of us at Halo Renders are dedicated to making your project a success! We'll work with you—and make recommendations—to help you get the best results, but here are a few things to consider to plan for your success!
ANGLE: For static (non-'spinnable') renders (where only select product view(s) will be shown) give consideration to the product details you most want to highlight, to ensure you choose viewing angle(s) that bring attention to your most important product features.
LIGHTING: Lighting can be used to enrich the look and feel of your renders. By simulating a small, intense light source for example, we can create hard shadows and stark contrasts. Simulating a larger, more diffuse light source on the other hand, can be used to soften the overall look and feel of your product.
REFLECTION: Adding a reflection to your product render can instantly transform it into a work of art! By simulating a reflective surface such as glass, water (or any other mirrored surface) your product can be 'reflected' in that surface to add drama and interest—and enhance a 3D look/feel.
SHADOWS: Shadows can add depth and drama to your renders, creating contrast and adding dimension that helps your product stand out. Shadows can also enhance the three dimensional quality of rendered images, and make them 'pop' on the page.
OUR PROCESS
QUOTE: When you request a quote, you'll will be asked to upload your design specifications, including your CAD, STEP or STL file(s), as well as any reference image(s) and design requests. Here's where you can let us know your desired camera angles, product materials, and other details such as lighting, background color or theme, and more.
After submitting your inquiry, one of our representatives will reach out to provide further assistance and answer any questions you may have within, 24 hours, M-F.
BLOCKING: Once we have all your project information nailed down, we will begin constructing a 3D model based upon the references you've provided. Once complete, we'll send you an unrendered "wireframe", a simple black and white representation of the final scene, with the desired camera angle. At this time, we can make any adjustments, such as camera position and environment proportions. Upon approval, we'll continue to 'texturing'.